You can find important information on comments from travelers who have recently visited Argentina through ATN Travel Services Agency.
---
Enriching experience Travelling in Argentina with ATN Travel Services Travel Agency!
Good Morning!
Yesterday we arrived from Puerto Iguazú and this morning we will leave for Spain. With this review conclude our digital talks and more in these times! However, I did not want to stop thanking you intensely for your collaboration. To define the trip I only have one word: fantastic! Each destination we plan: Iguazú Falls in the wonderful Hotel Loi Suites Iguazú and in Buenos Aires, the very well located Hotel 725 Continental in the picturesque Diagonal Norte street! They have been great!! Also the local tour guides have made us enjoy the excursions.
Of course, this is due to your organization and that's why I wanted you to know. So thank you very much. And, if someone asks me, do not doubt that I will recommend your ATN Travel Services agency!
A Hug!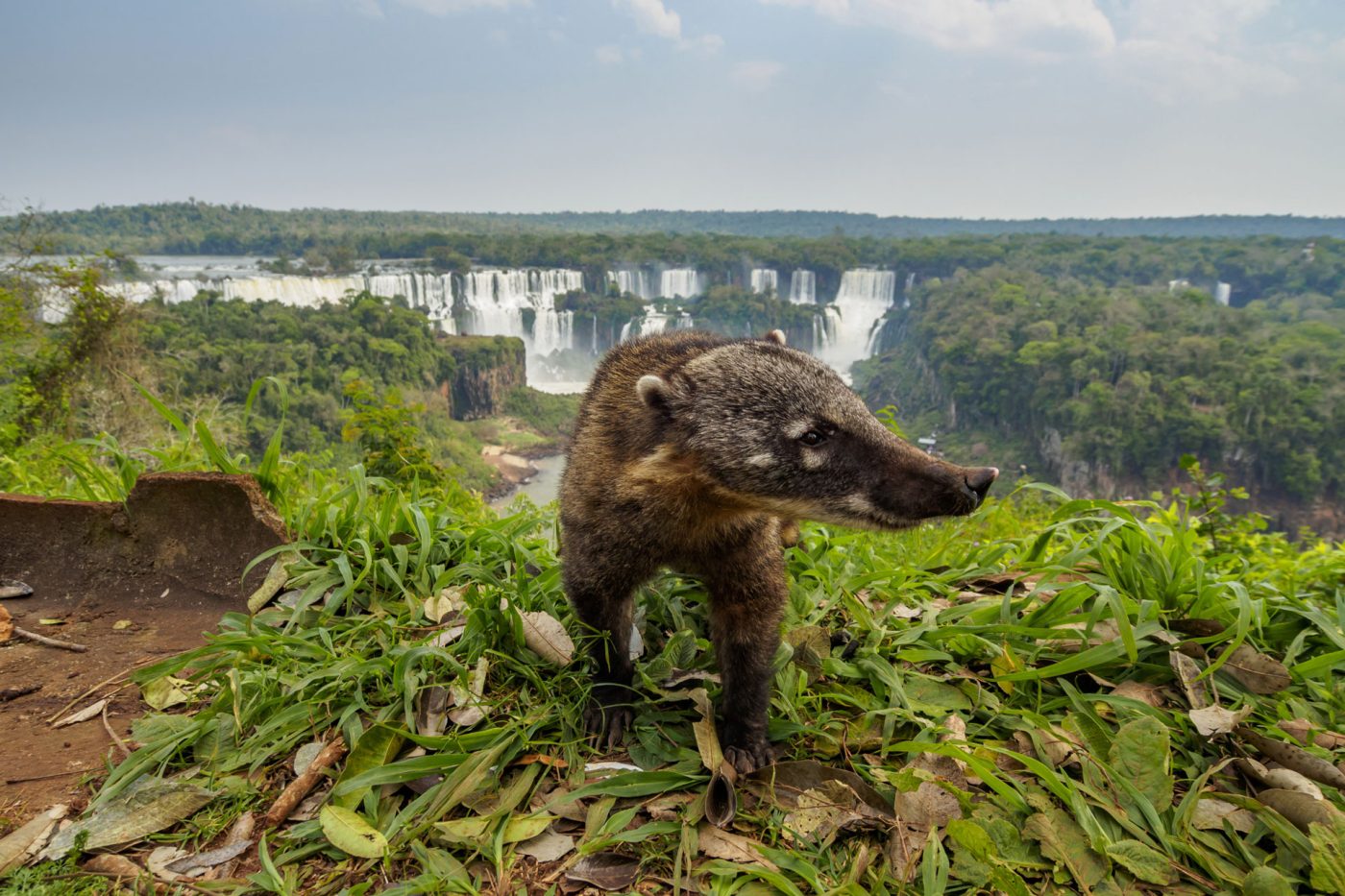 We had a great time!!! on Vacations with ATN Travel Services Travel Agency!
It was great spending time as a family as we don't get the chance often. All of their planning, from Hotel Los Notros in El Calafate and Hotel Mod in Mendoza, to drivers and tour guides to recommended destinations, was excellent and "on point". The Perito Moreno Glacier was our favorite life experience of all time. We couldn't get enough of that. The boat ride, the excursion: all glaciers and the gourmet lunch were amazing. We thought that was the best day. But then we got to walk on the ice, which was cool too, but then we got to see the glacier from a park on the other side of the lake…a better walk than the other!
We also loved the wine region, Mendoza. The best meal of our trip was during the wine trail tour. I never thought I'd last a day drinking wine, but I didn't miss a single drop. It was very nice and we met some great people and tasted some great wines.
Hotels were nice everywhere. We loved the Hotel Esplendor Plaza Francia in Buenos Aires. The staff was incredibly helpful and friendly. We played cards on our own balcony overlooking the wonderful Av Figueroa Alcorta, our last night. We enjoyed all that Buenos Aires had to offer. We really appreciate all the help and recommendations you gave us! We are going to recommend them to all our friends in Chicago. We can't wait to return to learn much more about Argentina!
Thank you very much for giving us such an enriching experience!