Find out what genuine customers have said about 01Argentina.com Travel Agency Reviews Real reviews from real people left their comments about the recent trips and tour packages they took with 01argentina.com Travel Agency in 2020. All the Testimonials and Opinions are found in this post, we hope you find useful thi information in order to plan your next trip to Argentina with this legitimate local tour operator.
Very reliable and professional travel agents

Thank you so much for organizing such an amazing trip in El Calafate Patagonia Argentina. Everything went very well, from transfers to airport, hotels, domestic internal flights to excursions and day tours. The three of us loved El Calafate and the Perito Moreno Glacier. It is a very beautiful town! The three of us also really enjoyed the excursion to Torres del Paine in the Chilean Patagonia. The minitrekking over the glacier was very fun. I was very, very impressed by the park facilities. The cafeteria and changing rooms were immaculate. As you can see, we had a great time in El Calafate and we wish to go back there next summer.
In regard to the city tour in Buenos Aires and the day trip to the Delta of Tigre and San Isidro were also given with great attention of our private English Speaking Tourist guides Hector and Sabrina. They were very polite and had a lot of patients when we wanted to stop to take pictures in the main tourist spots. We also shared some lunches with them and the drivers.
All in all it was a great adventure and we will recommend your travel agency to all our friends and relatives visiting Argentina.
Warm Regards,


Lauria Family Milan Italy 20/07/2020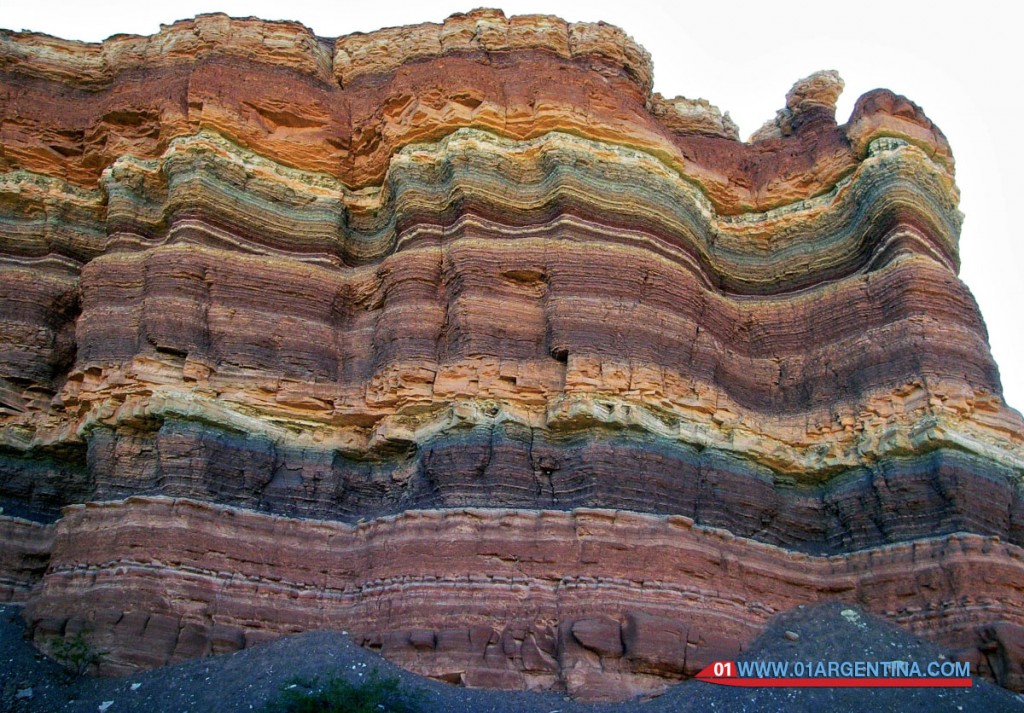 Personalized attention on Private Tours to Iguazu Falls & Buenos Aires

I have to say that everything was perfect and that I don't have a single complaint about our tour package to the Iguazu Falls. All transfers were punctual and reliable. In each tourist destination of Argentina we had the appropriate itinerary and were informed about upcoming excursions and events. All the accommodations were very well located and their staffs were very friendly. Specially the hotel in Iguazu Arami Hotel and lodge was excellent. All the Tours and excursions were perfect: relaxing, interesting and very enjoyable. We had exceptional services and very friendly and competent tour guides. I would like to thank you very much for all the organization of the trip in Argentina and for your perfect customer service. I very much appreciate your commitment to organizing this trip especially for us. Thanks to you I was able to enjoy an unforgettable vacation in Argentina. We will return for sure!


Peter Tofel Swizerland 25/07/2020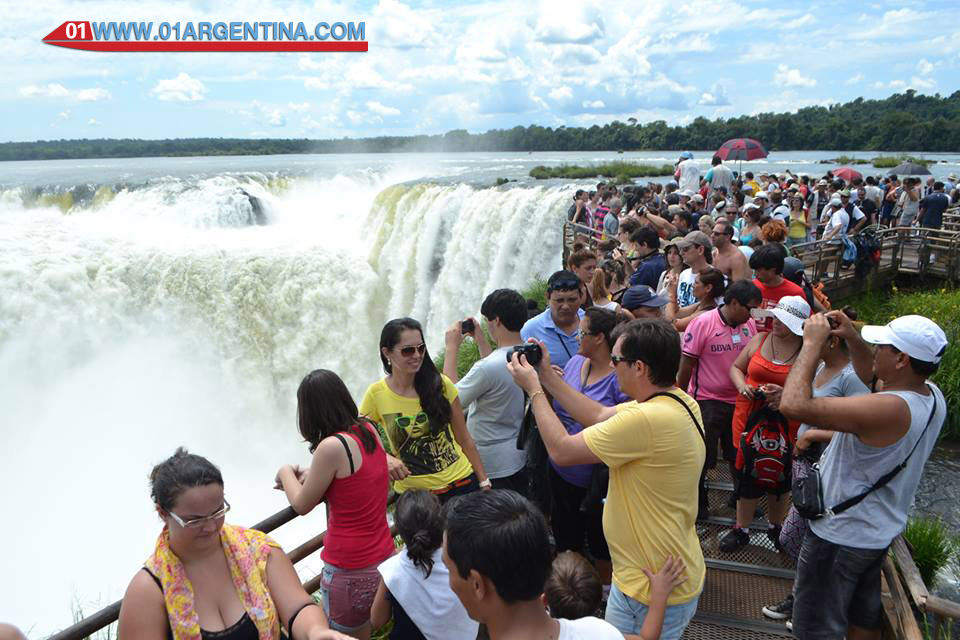 Very good local travel agency in Argentina

We arrived from Buenos Aires last night after an amazing vacation in Argentina. I want to thank you for all your help and for the great time that we spent in your beautiful country. The boat tour was great under the Iguazu waterfalls! At first we saw all the catamarans but when we saw the oldest and smallest boat we loved it! It was much more "family style"! We loved the 4X4 tour! We have great photos! The Arami Hotel & lodge was excellent and exactly what we asked for. People were very friendly and helpful. The tour to Tigre of Delta and San Isidro was perfect and our friends were very happy that it was done that way … Now they want us to help them with all their vacations! The place where we had lunch in Puerto Madero aerea was simply beautiful. We invited the driver and the tour Guide Hector to have lunch with us and we spent a great time together.
Everything was perfect !!


Louis Tsonga France 25/07/2020